THE PRINTABLE HAVEN LETTERING MEMBERSHIP
Learn lettering
the easy way
16-day FREE trial
$24/month.
Lettering Club members will receive member content emails on the 1st and 15th of every month.
Easily download then print your lettering PDF by clicking email link. No website login required.
Easy to follow guides, helpful hints and instructions to make lettering practice a breeze.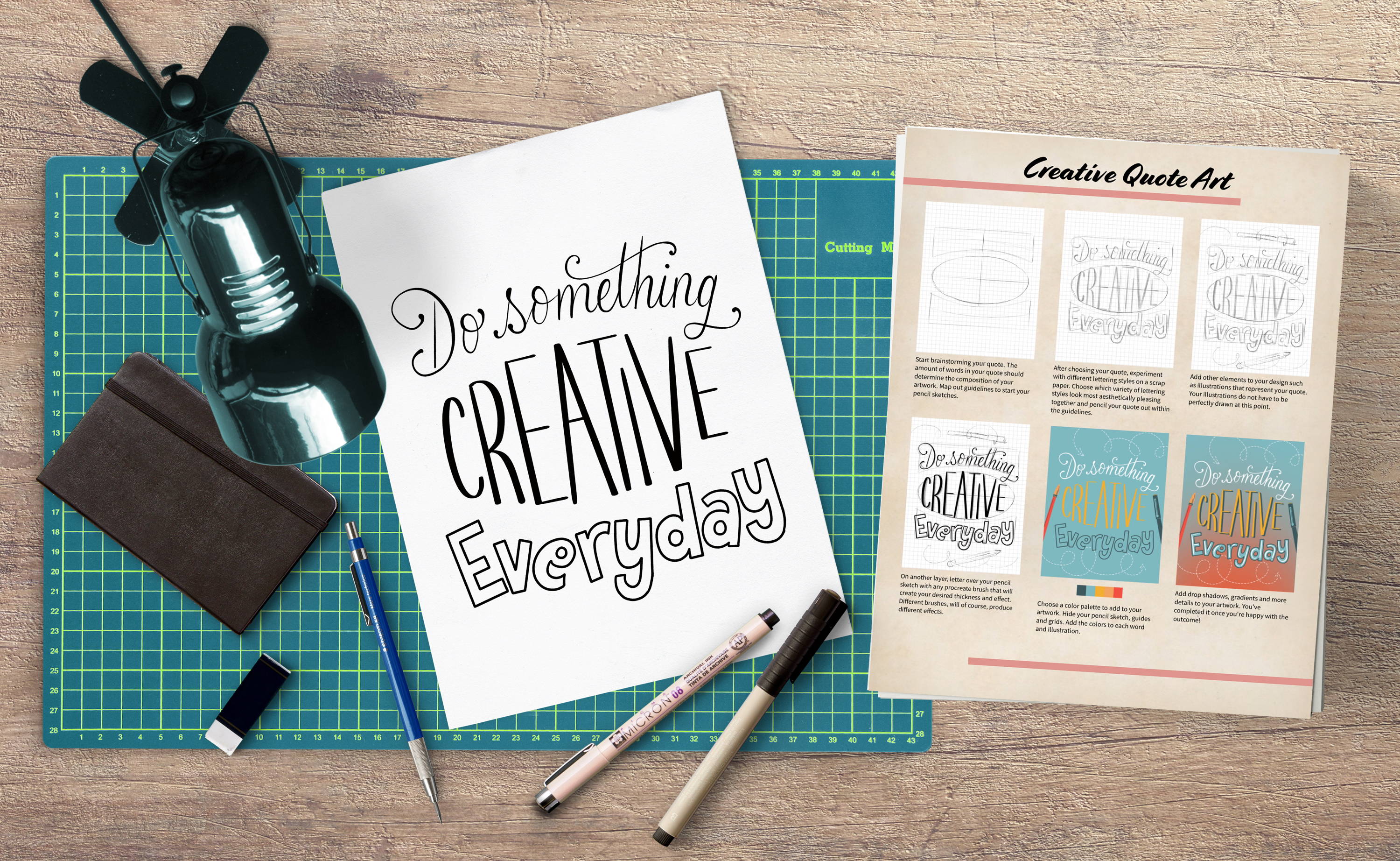 LEARN THE BASICS AND MORE
Become skilled in new lettering styles
Gain knowledge of new lettering styles, layout management and color theory.
Engage in a new way of art through hand lettering practice and projects.
Practice lettering by creating designs for yourself and others.
Request to cancel membership at anytime.
"Since I started lettering with this lettering club I've enjoyed practicing and being able to apply what I've learned to other projects. The process to download and print is very easy."
Stephanie Graham
2 OCT 2018
"This membership has allowed me to learn new lettering styles, I can download a project and practice at my own time. I've seen a difference in the way I approach lettering. I would strongly recommend to those interested in being more creative."
Tammy Wong
13 JUN 2018
"I have been able to use the lettering learned through this club in my own home decor business. I never thought I would like lettering as much as I do now."
Dee Stueck
15 SEP 2018
What do I need to become a member?
You will need lettering tools such as pencils, pens, brushes, brush pens, markers, calligraphy pens and/or watercolors (ALL are not required, but will come in handy). You will also need access to a printer.
What can I keep from my membership?
Twice a month you will be emailed new PDF lettering practice and projects to work on. These are your files to keep! We ask that you not share them with others or resell them as your own.
How can I change my payment method?
You may change your payment method by logging into Printablehaven.com, or by emailing info@printablehaven.com with payment option concerns.
How will I be billed for this club?
Payment can be made with card or PayPal. Your payment history can be accesed once logged into Printable Haven. Login is not necessary for downloading lettering PDF. Cancel anytime by emailing info@printablehaven.com.