Christmas printables available now!

Enjoy 8" x 10" PDF printables year round. Download, print and decorate. The spotlight is on our 2018 Frosted Christmas Collection.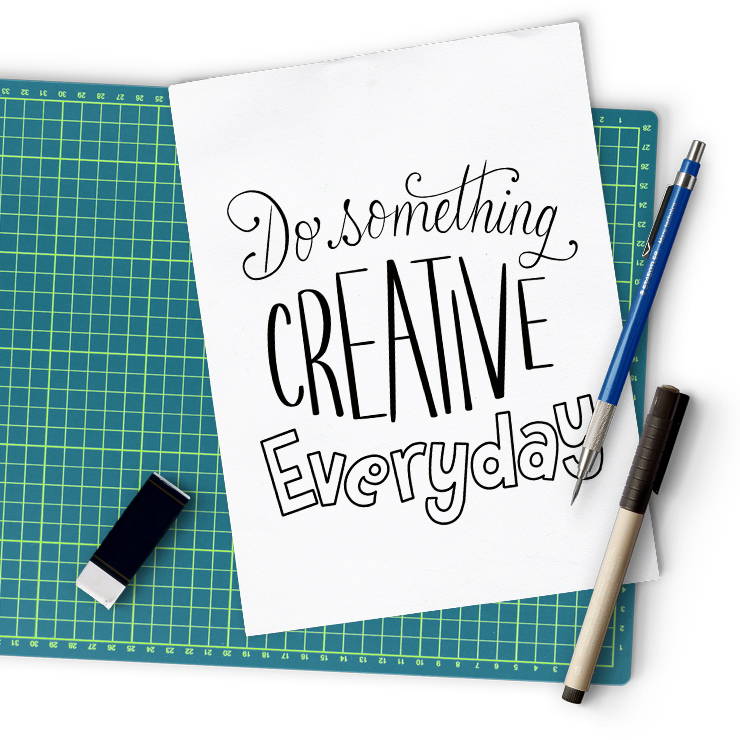 Become a
Lettering Member!
Learn lettering the easy way, through step by step projects, lettering practice and helpful tips + tricks. Members will receive all content through email.
No physical products are shipped  ●  No login required  ●  Cancel at anytime